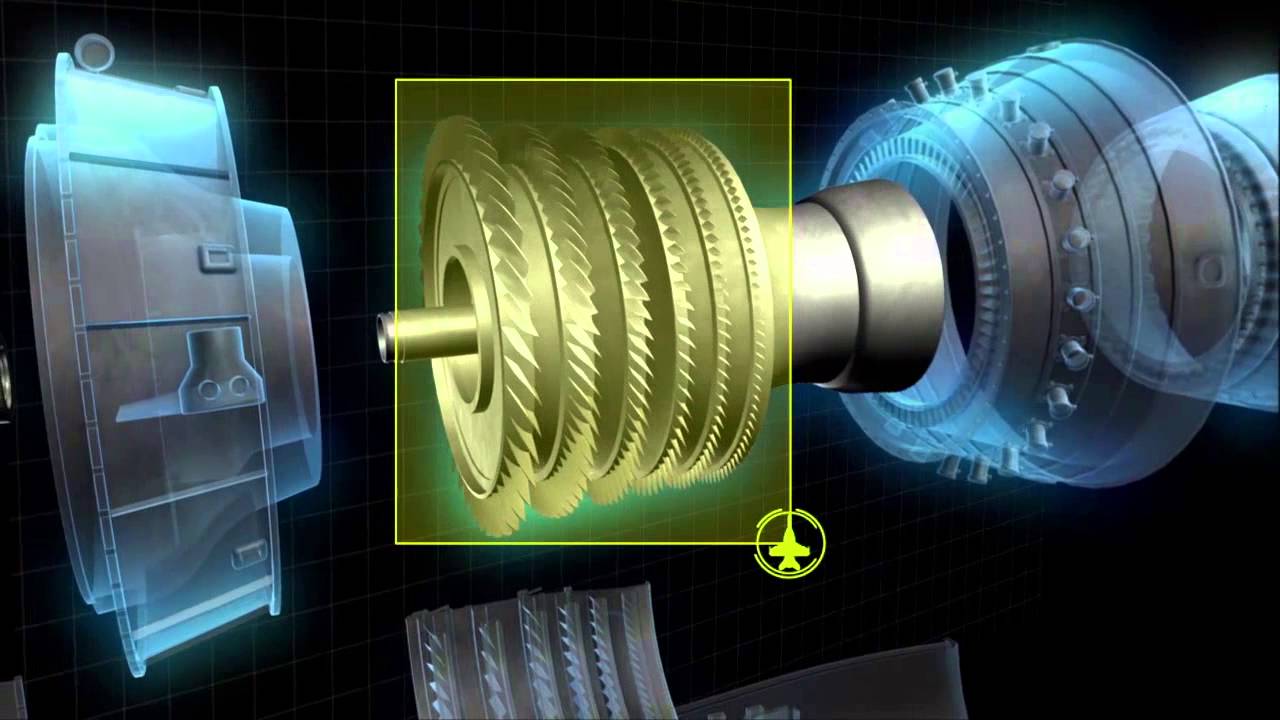 General Electric (GE) wants to supply state-of-the-art aircraft engines for Korea's next-generation indigenous fighter jet program.
The world's leading infrastructure and technology firm plans to offer Korea Aerospace Industries (KAI), a preferred bidder for the Korean Fighter experimental (KF-X) program, to use its F414-GE-400 engine.
The F414 has been selected to power fighter jets in six countries ― Australia, Brazil, India, Sweden, Switzerland and the United States.
Read more