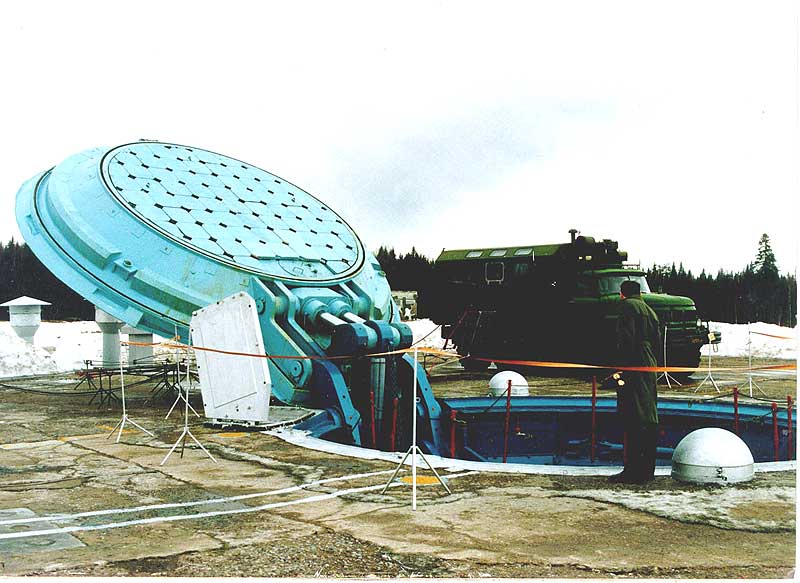 The share of new weaponry in the arsenal of Russia's Strategic Missile Forces (SMF) will reach 97% by 2020, SMF Commander Lt. Gen. Sergei Karakayev said.
The current share is about 30%, which includes Topol-M and RS-24 intercontinental ballistic missiles (ICBM).
"We hope that this share will increase to 60 percent by 2016 and reach 97 percent by 2020," Karakayev said on Tuesday during a meeting with Russian President Dmitry Medvedev.
Read more